head wrap: Urban Outfitters
blouse: Uniqlo
jumper dress: Tulle
flats: Qupid
messenger bag: H&M
I don't know what it is but some outfits just bring out the inner child in me and this one is no exception. I couldn't help but feel school age again in it. Perhaps the color is just very reminiscent of a school bus? Or maybe it's because the whole ensemble is not too dissimilar from a uniform? Or maybe it's the bow in my hair? Whatever it is…I'm fine with it. Sometimes it's ok to feel young again, right?
Speaking of golden yellow hues..it's one of my very favorite colors to work with in design and I often have to force myself to reach for another color as to not overuse it. So in honor of this youthful, happy color, here are a few fab inspirational paper pretties:

Cynthia's Elaborate Gold 75th Birthday Invitations | Design and Photo Credits: Anna Salazar

Olivia's Country Carnival-Inspired Birthday Party Invitations by The Happy Envelope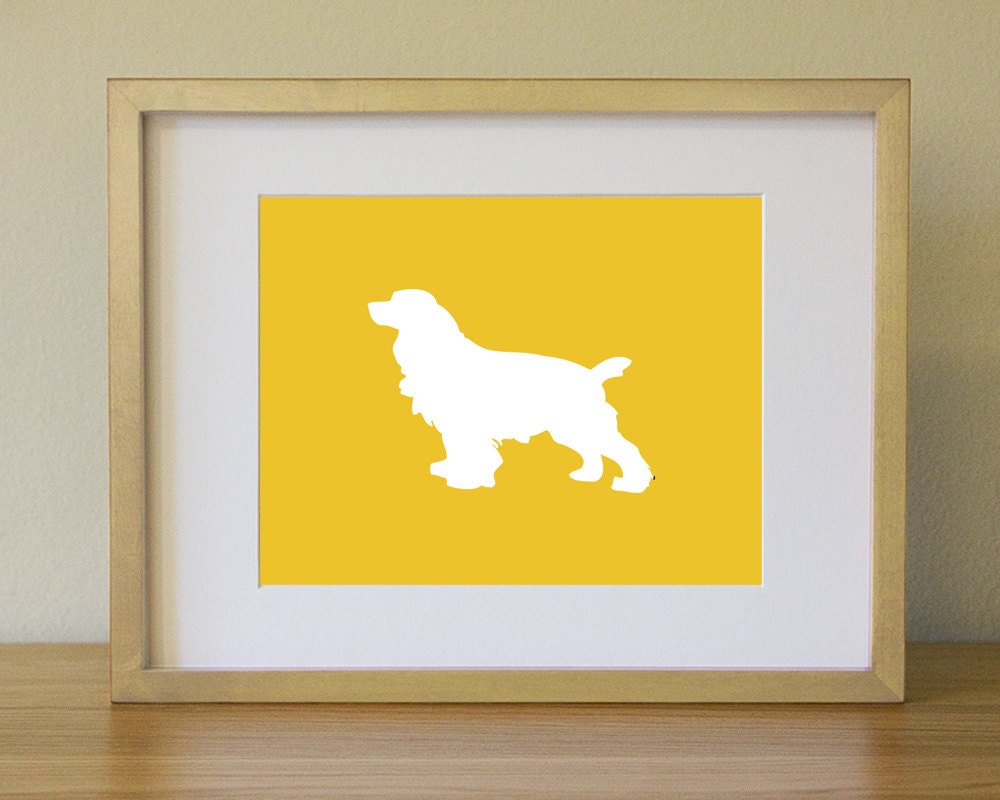 Cocker Spaniel Dog Silhouette by Artualized via Etsy (maybe I'm biased, I have a Cocker Spaniel!)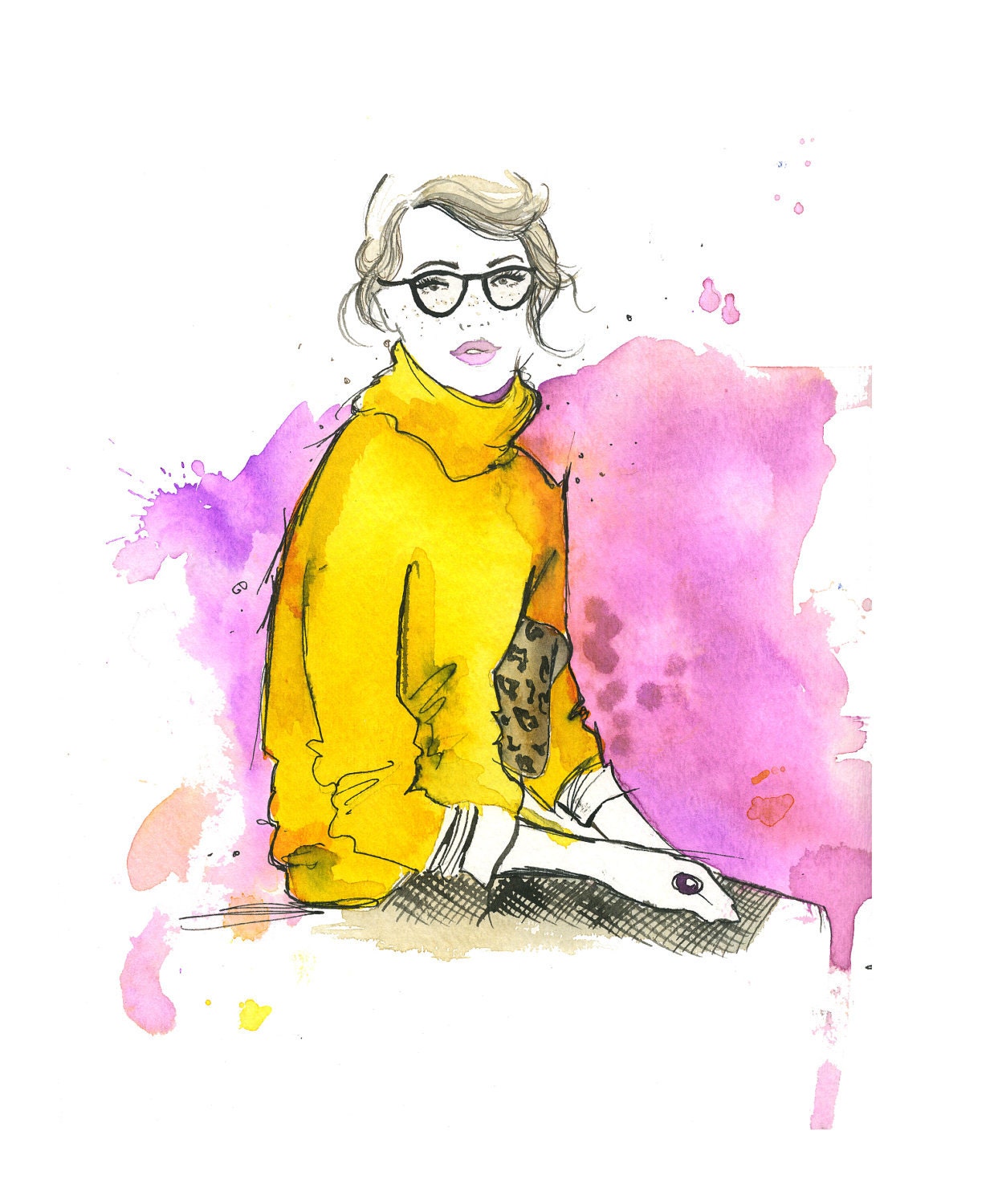 Watercolor Fashion Illustration by Jessica Durrant via Etsy
Happy Monday! Hope you're all having a great start to the week!